THIS BOOKABLE CLASS IS FOCUSED ON Understanding how to support the cognitive skills of 21st Century Work AGAINST INCREASING STRESSORS
The Future of Work is a highly discussed topic, however what is crucially missing from the conversation is the human element. Specifically, how do we keep the physical and mental wellness of workers at the forefront of 21st century work strategies.
This 90min interactive session is led by cognitive neuroscientist Araceli Camargo who will explain the cognitive skills that people will need to have for the next evolution of work.
MORE ABOUT THIS WORKSHOP
From Productivity to Mental Fortitude
The great challenge with understanding 21st century work is measuring productivity, because the type of work is changing. Work is evolving from repetitive measurable tasks, such as data entry to more immeasurable complex tasks such as collaboration.
Therefore, we have to evolve from thinking about work in 20th century terminology of "productivity" to mental fortitude. This means that we have to create habitats or places of work that support the human system in order for people to have the mental fortitude to solve complex problems.
Why Neuroscience
Cognitive neuroscience can look at the compounding factors which put a strain on our biological system, which in turn can have an affect on physical, mental, and cognitive functions. The main concentration of our work is within the HPA Axis, which modulates the stress response.
This is important as the HPA axis is within the endocrine system which communicates with outside stressors via the central nervous system. This is allows us to understand the consequences of our physical environments at a biological level, so we can make more informed decisions about workplace developments and spaces.
Workplaces
As automation frees the workforce to do higher cognitive tasks such as collaborating, negotiating, and conceptualising, the workplace will need to be transformed from a passive place to a dynamic tool. This means understanding in detail how people experience and are impacted by workplaces and their environments.
Looking into the future, we have to consider workspaces as tools. Tools which will help support the new cognitive skills required for more complex problem solving. This is akin to how factories were built to support the worker of the Industrial Revolution, we too have to create specialised workspaces for a new type of workforce.

Value
The value of this private class is to provide brands, HR managers, and workspace designers with a human perspective on how to best support this new incoming workforce.
It will cover and answer the following questions
What are the cognitive skills that people will need to have for the next evolution of work?

What are the top influencing factors that will have the most impact on the worker's biological system?

How will these changes affect mental health?

How should we look at productivity in the 21st century?

How do we measure wellbeing beyond absenteeism or presenteeism?

How does the workspace need to engineered to cognitively support a new type of workforce?
Takeaways
Set of recommendations to workspace physical environment that includes;
A fuller understanding of what type of cognitive skills will be required as work evolves,

A fuller understanding of the relationship between stress and cognition.

Format
It will be 90mins long (8:30am-10:00am) or (2:00pm-3:30pm).
This is a private class held at the booking company's office.
It will be both an interactive lecture and ending with tangible tools.
We recommend the total audience doesn't exceed 25 people.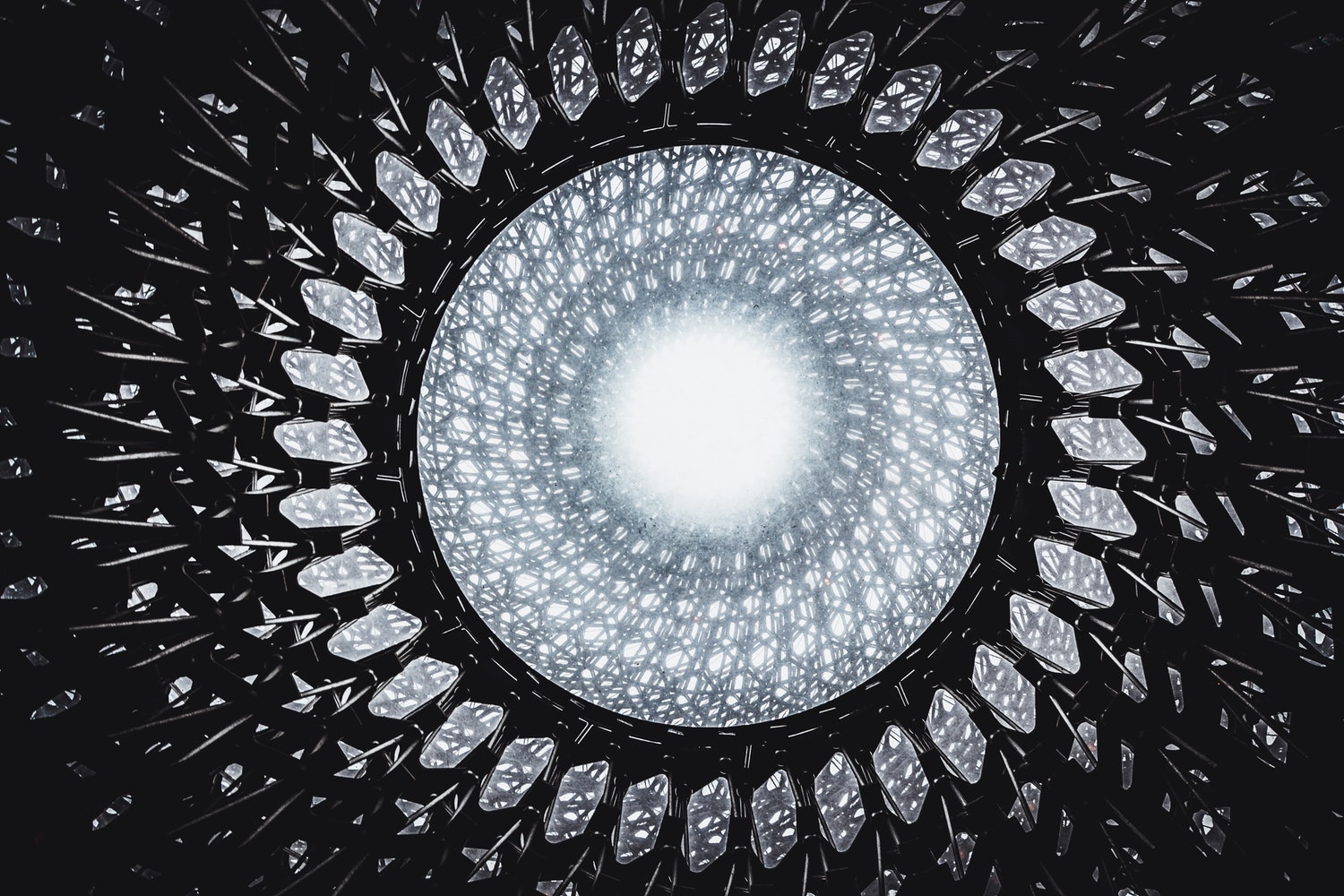 Is Complexity Causing Us to Work Differently?
by Araceli Camargo
We are seeing the rise of a new technology era, which is changing our infrastructure and the way we usually engage with the world. This is creating a gap we have yet to understand, which will bring difficult challenges.