Evaluating Urban Environments from a biological and human scale.
We bring together science and urban data to help make complex decisions about people and cities easier.
Our insight and advice supports big decision makers create risk mitigated long term strategies. Our focus is on helping improve citizen health & wellbeing and workforce productivity through informed risk analysis and scenario modelling.
We help businesses perform the due diligence needed to ensure a healthy relationship between people and places.
We help built environment organisations and companies pivot towards a scientific basing in their decision making
Real Estate Groups

due diligence and risk assessments to reduce risk of obsolescence in changing markets.
Urban Planning & Transport Groups

understand the diversity of experience in public areas and evidence base infrastructure spend.
Health Groups

target methods to reduce illnesses resulting from urban systems.
We have proudly worked a range of leading built environment organisations
There is no future city without understanding future human needs.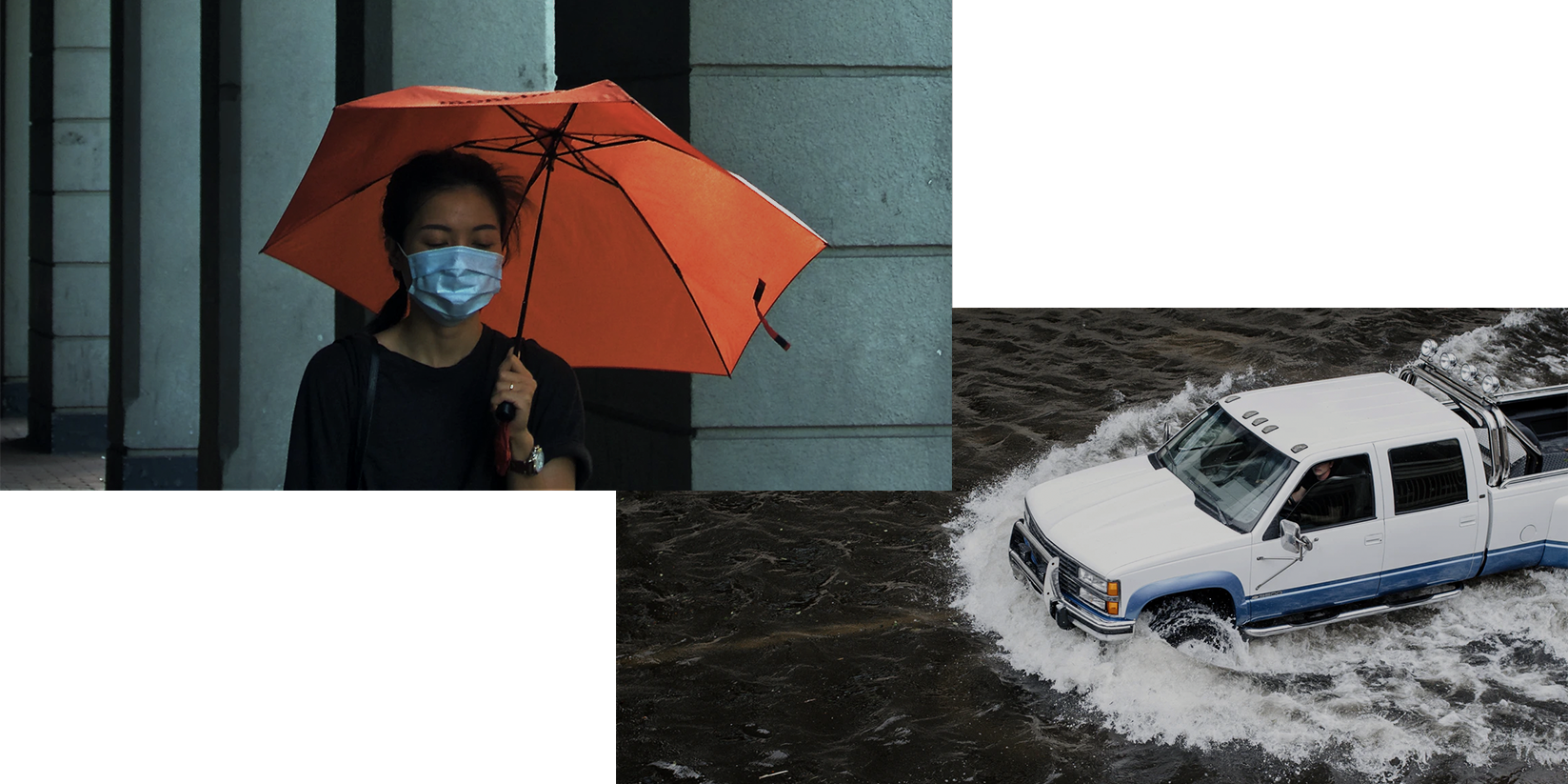 CITIES ARE MAKING US SICK & CLIMATE CHANGE WILL CHALLENGE DAILY URBAN LIFE AS WE KNOW IT.
Climate change will displace 140-150 million people around the world
1 in 4 people experience a diagnosable mental health condition in London
We help big thinkers understand how these factors impact their business to create resilient and responsible strategies.
Read more on how our software and advisory process works.
Publications & Research Reports
Led by Araceli Camargo, Centric Lab have produced a new piece of research, creating a detailed and revealing account on the nature, causes and distribution of traumatic experiences in urban settings. The objective of this report was to use PTSD as a proxy to understand how healthy our relationship is with our habitats, specifically cities.
In partnership with the Future Cities Catapult and University College London Centric Lab wrote the book on integrating Neuroscience to Cities. Download the free 126 page playbook and engage with cutting edge research and insight designed to help you make better places, cities and human habitats.